Dr. Shortee's is an all-natural skin moisturizer designed by America's Burn Surgeon in answer to the common complaint of dry skin and itching.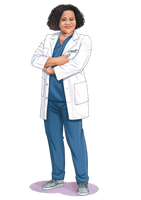 As a burn surgeon, my treatments often cause pain and can be traumatizing.
I wanted to find a solution to help my patients in a way that was soothing and comforting.
I was on a mission to develop a lotion that solved the number one complaint I hear
…ITCHING.


Developed and tested by Dr. Shortee for over 4 years to create the perfect moisturizer for traumatized skin.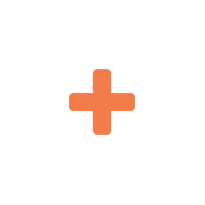 Works for all skin types traumatized by old burns, eczema, psoriasis, and sunburn.
Contains no mineral oil, no petrolatum, no parafins & no silicones to let the skin breathe.
"IT'S AMAZING!"
It usually takes 2 to 3 days, but yesterday, I put some Dr. Shortee's Burn Butter on my lips and now it's completely healed. It's amazing.
"IT'S THE LOTION YOU'VE BEEN LOOKING FOR"
It's often described as soothing and calming — and it smells fantastic — unlike most moisturizers. It also absorbs quickly and makes the skin feel so soft.
Dr. Shortee studied herbs and oils that help with inflammation and itching and used those together to develop Burn Butter.
It contains a mixture of shea butter and coconut oil together with other anti-inflammatory oils as the base.
This is mixed with chamomile, rosemary, tea tree and others. It contains no menthol or camphor.